The role and basic types of Metal RFID Card Reader
2018-12-19 13:15
With the continuous development of the access control system, the Metal RFID Card Reader as a reading device has gradually become the darling of the market, and the Metal RFID Card Reader really brings us not only the beautiful appearance, but also the value of its application. Today we will introduce its role and basic types.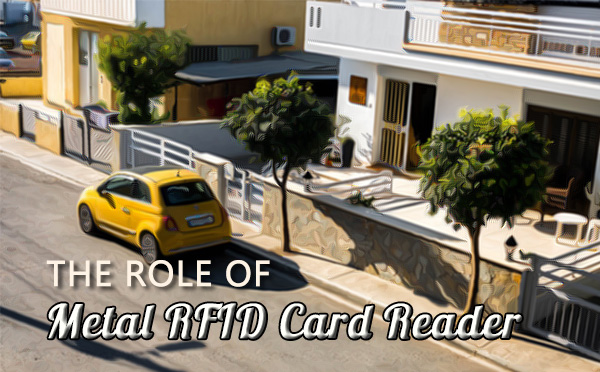 1. The role of Metal RFID Card Reader
Metal RFID Card Reader is a device for reading data in a card. It is an access control device that directly contacts the user. Its function is to read and identify the identity information of the entrant (identity information includes the card number, Personal passwords, fingerprints or other important personal information used to identify and prove). The metal card reader is an important part of the access control system. It is the key equipment for the signal input of the access control system. If the access control system is compared to a person, the card reader is like a human eye. It is related to the stability of the entire access control system.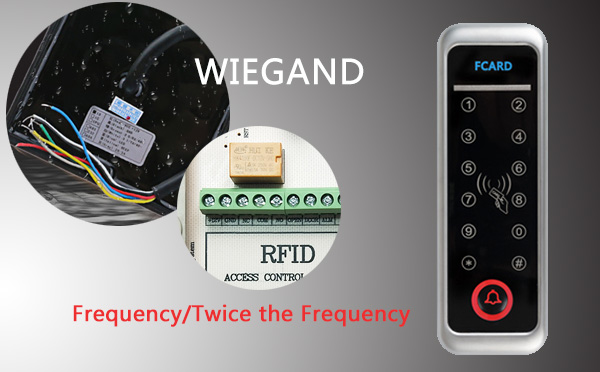 2. Basic types of Metal RFID Card Reader
By classifying the operating modes of the access control readers on the market, then what is the operating mode refers to the data transmission format between the reader and the controller.
The Wiegand protocol's Metal RFID Card Reader, which is the model used by most manufacturers. The Wiegand data format passes the specific number of the identity card to the controller through a series of numbers 0 and 1 from the reader through the two data lines. This transfer process is one-way and can only be transmitted from the card reader.
F/2F (Frequency/Twice the Frequency). It is a unique model owned by GE. The F/2F format transfers data over a single data line. The data is transmitted as a string of 0's and 1's, but the first ten digits remain at zero. This is to monitor the bandwidth of the reader for the controller and then determine if the subsequent digit is 1 or 0. Monitoring F/2F is the most complex functional mode. The patented F/2F mode monitors two-way communication from the reader to the controller. Every second, the reader sends a signal to the controller. The controller immediately sends back a receipt message to confirm that the communication is clear.