"Fcard Electronics" Participated in the 22nd Northeast International Public Security Products Expo
2020-08-26 15:11
"Fcard Electronics" Participated in the 22nd Northeast International Public Security Products Expo

The 22nd Northeast International Public Security Products Expo will be held at Shenyang New World Expo Center on August 26-28, 2020, as the annual security industry event in Northeast China, this exhibition will integrate "Technology Application Exhibition" +Brand Display + Conference Forum" as a whole, focus on displaying cutting-edge scientific and technological achievements in the security industry.

The "Northeast Security Expo" has been held since 1999, it is based in Shenyang, the central city of Northeast China, and takes advantage of the three provinces of Liaoning province, Jilin province, and Hei Longjiang province to radiate all of China. After 21 years of careful cultivation, the "Northeast Security Expo" has long been hailed as the No. 1 event in the Northeast security industry. Nowadays, the scale of the exhibition has reached more than 20,000 square meters of exhibition area, there are more than 500 exhibiting companies, with an average annual number of exhibitions of more than 900, and an average annual flow of professional visitors of more than 40,000 people each time. It has developed into a large-scale, long-standing, and highly professional local security event in northern China.

At this exhibition, Guangzhou Fcard Electronics Co., Ltd. displays a variety of self-developed "temperature measuring face access controller" and other new products to the exhibition, showing to the guests our advanced technology and brand strength of Fcard Electronics in the smart one-card pass industry.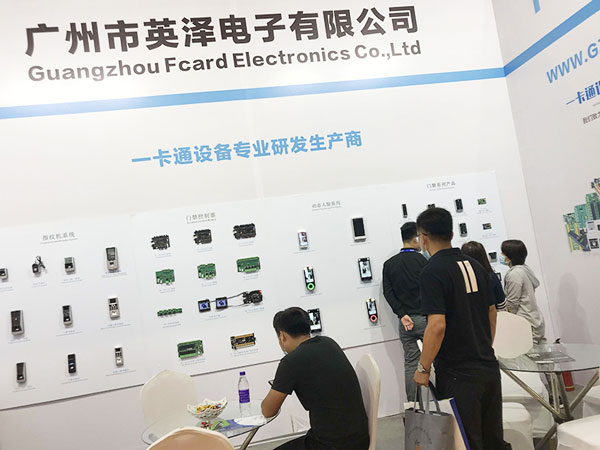 (Exhibition Site)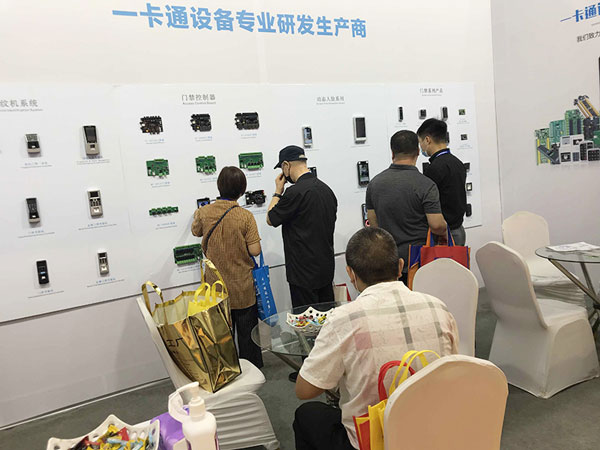 (Exhibition Site)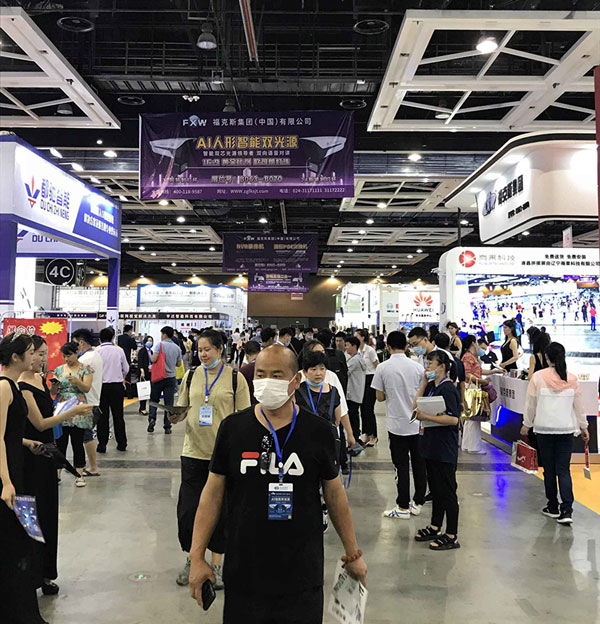 (Exhibition Site)

Guangzhou Fcard Electronics Co., Ltd. is a professional enterprise dedicated to the development and production of one card pass products, with more than ten years of industry product development experience. The company has a medium-sized production line, independent production and testing device, and a group of industry-experienced technology research and development and manufacturing teams. At present, our company mainly produces: access control products, time attendance products, consumption machine, water controller, guard tour machine, elevator control products, parking lot products, turnstiles, fingerprint access controllers, household locks and other products.

Founding up to now, "Fcard Electronics" has always adhered to the tenet of innovation and change, serving the society, and constantly providing customers with high-quality products and services.

Exhibition: The 22nd Northeast International Public Security Products Expo
Booth: B110/B112 in Area B
Location: No. 2A2, Expo Road, Heping District, Shenyang City, Liaoning Province
Time: August 26-August 28, 2020

Pavilion Name: Shenyang New World Expo Center