How to choose the Access Control Board in practical engineering applications
2018-10-11 11:21
The early intelligent access control system was dominated by an all-in-one, that is, the access control machine integrated with the main control board. With the development of electronic integration technology and the changes in the demand of the access control market, the separate access control of the Access Control Board and the card reader gradually replaced the integrated access control and became the market leader. In particular, in recent years, high-performance ARM architecture processors have become more and more widely used in the design of embedded access control systems, which has enabled the rapid development of large-scale sub-control networked access control systems. It is foreseeable that the application of the access control system in the future will exceed the scope of door switch control.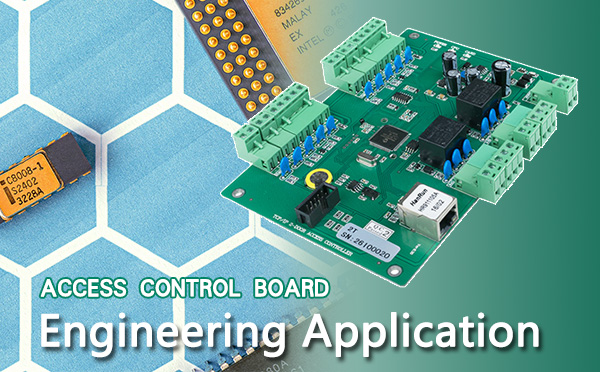 For split-type access control, the number of gates managed by the split Access Control Board on the market is mainly single-door, double-door, and four-door. In the face of many types, in actual engineering applications, how to choose?
We recommend that the multiple Access Control Boards should be considered based on the specific conditions of the project, in general, the installation location of the project, the distance between the door and the door, the number of door points and the project budget.
For example, in the small access control system project, the construction party does not have clear requirements for the installation method of the equipment. The general controller can be directly installed in the ceiling of the door point. With this installation method, the engineering supplier or the user selects the multi-door controller. It is necessary to consider the distance between multiple doors managed by the same controller, and whether the wiring from each door point to the controller is convenient.
At present, the communication between most access control readers and the Access Control Board uses the Wiegand protocol. In theory, the maximum transmission distance of Wiegand signals is 150 meters. However, the transmission distance in actual engineering applications is affected by many factors. It is recommended that the readers go to the Access Control Board. The distance is controlled within 60 meters. Therefore, if the distance between the two doors exceeds 100 meters, try to use one single door Access Control Board for each door instead of using a two-door Access Control Board to manage the two doors. Similarly, select four Access Controls. Board, also consider whether the distance between the four door points to the Access Control Board meets the requirements.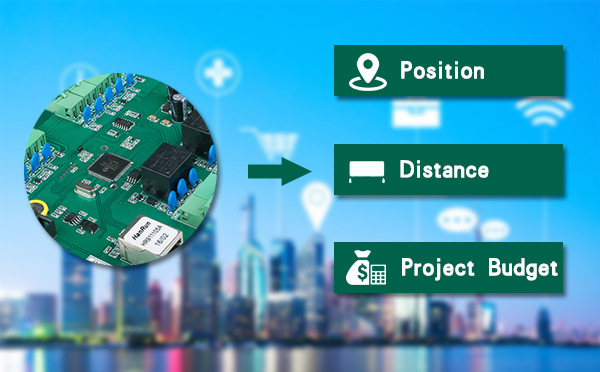 For the choice of Access Control Board, it is necessary to integrate various factors. When the project provider or user purchases the access control system, try to provide detailed project description, and the access control manufacturer can make a reasonable solution and configuration.
[ From FCARD Security Information, welcome to visit: http://www.pc15.net/view_2797.html ]